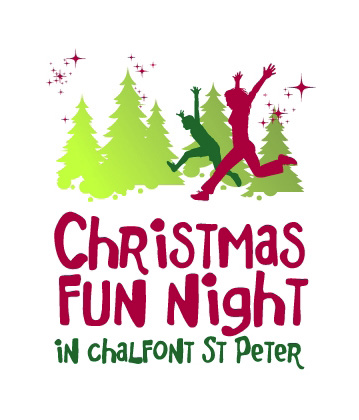 The Christmas Fun Night takes place on the first Friday in December and is an event organised by Feast of St. Peter Ltd.
Christmas Carol singing from local schools and other entertainment takes place from a small stage in the village centre and Market Place is closed to traffic for the event which takes place between 6pm and 8.30pm.
Around 40 stalls operate opposite the shops in Market Place and most shops stay open late and many put on special festive activities, run competitions and provide food and drink for customers. A kiddies fun fair operates in the precinct.
The event enables a large proportion of the local community to come together and experience the diverse and interesting array of retailers that operate in the village.
The Parish Church holds its Christmas Fayre on the evening. The Chamber of Commerce is involved as both stallholders and sponsors.