The next 'Keep it Chalfont' seminar is on 18th January at 6pm.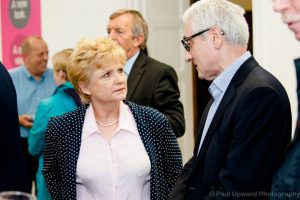 If you own or manage a business in the village we'd love to see you there.
You'll have a chance to mingle and see some of our local enterprises showcase their businesses.
Venue: Spaces, Chalfont Park – for a map click here and scroll down the page.
If you'd like to come along, simply turn up at 6pm on Wednesday 18th January, or you can reserve your space here.
Or read more about our Keep it Chalfont seminars here.